No Gimmicks.
No Hassle Ordering.
Upfront Pricing.
Ordering is simple and pricing is easy to understand. Order online using the Order Now button below and we will take care of the rest! No worries.
Junk Removal Services
ASAP Site Services is the top provider of junk removal services nationwide. Get the best junk removal prices available. Order today.
1/4 Truck
1/2 Truck
3/4 Truck
Full Truck
Order Junk Removal Services Today
Standard Junk and Heavy/Dense Materials
There are different procedures and pricing for junk removal services depending on what you need hauled. For standard junk and heavy/dense materials, our policies are the same. Standard junk includes trash, boxes, cardboard, yard trimmings, wood, and other general items not mentioned in other categories, while heavy/dense materials are substances like metal, tile, gravel, cement, brick, and sod.
We'll send representatives to your site to evaluate your junk and give you a custom price estimate, but you can look at our average junk removal prices below to get an idea of what you might pay (we'll add a pickup fee of $95 to your rate):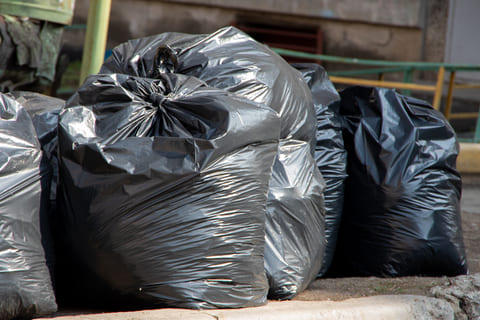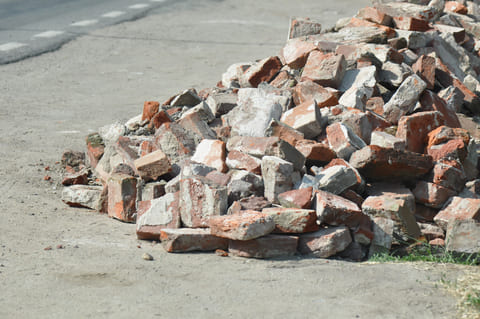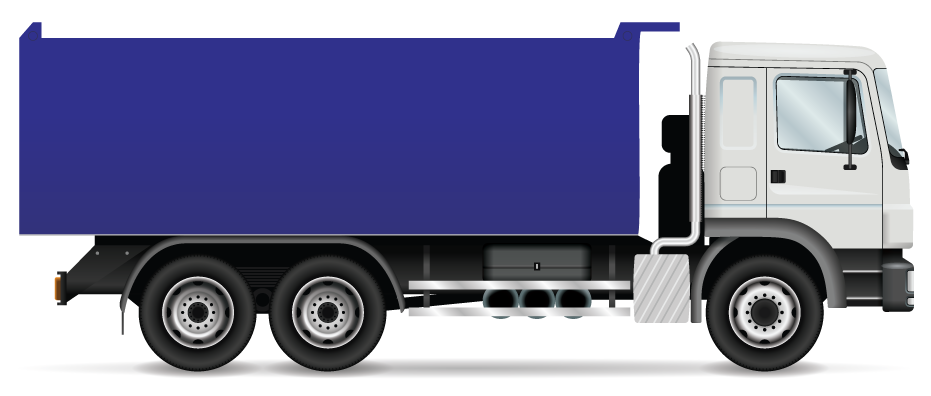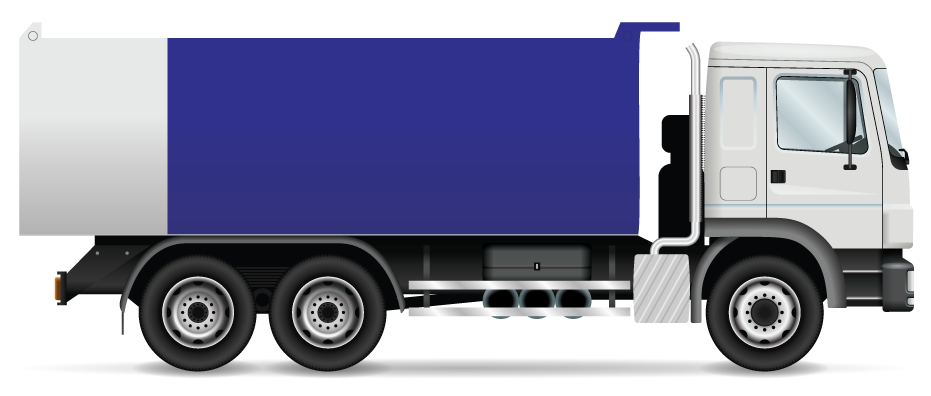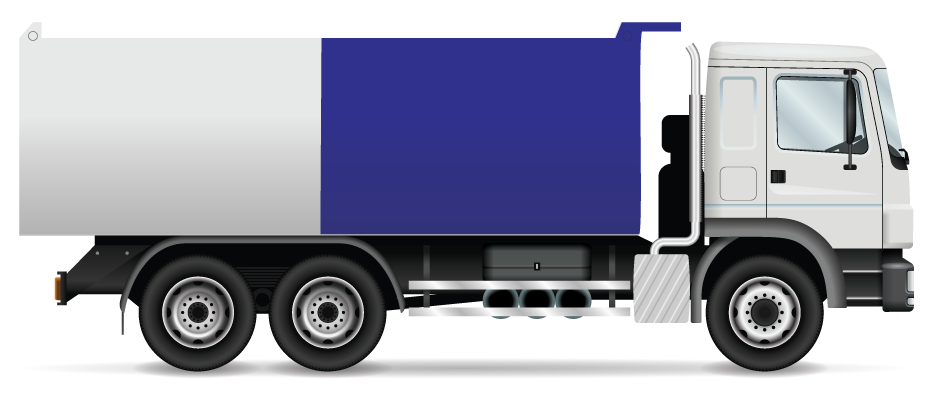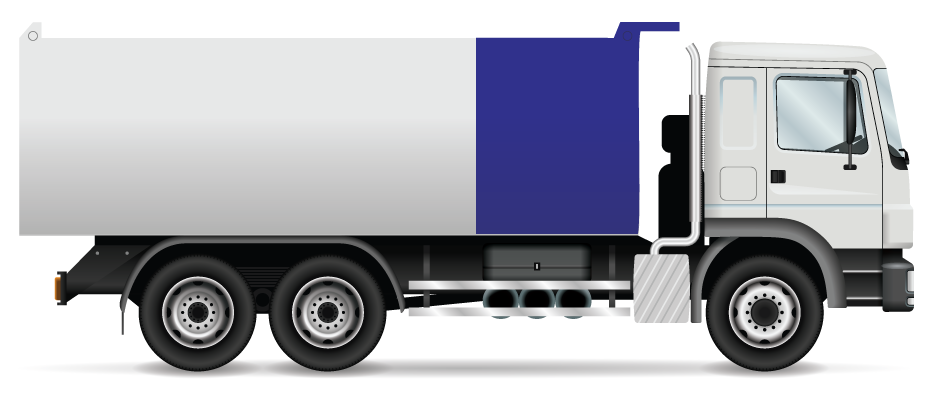 Find Your Local Pricing & Order Today!
Large items include furniture, mattresses, TVs, exercise equipment, and household appliances like washers and refrigerators. We charge $50 for each item, along with a $150 pickup fee per visit. It's best to schedule large junk removal when you have a handful of bulky items to haul at once, as opposed to placing an order for a single item.
$150.00
Pickup Fee Per Visit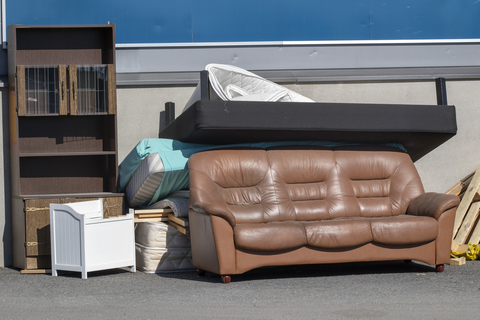 If you have a vehicle that's out of commission or you're not interested in selling to another owner, ASAP can take it off your hands. Here's our average junk removal pricing for type and size of vehicle:
For larger and more complex junk removal situations, we can arrange custom solutions that don't fall into our typical pricing guidelines. Some of the more common specialized services we provide are cleaning out estates, large acreage and dumping sites, hoarder's houses, and entire office buildings.
When you place your order for custom junk removal services, please describe the junk in detail and upload pictures if possible. We'll give you an accurate price estimate before you commit to your order.
Please schedule your junk removal at least one day in advance of your preferred service date. Do your best to describe the junk you need removed and its location within your site (upstairs, outside, etc.) as specifically as possible.
Make sure your junk is safely accessible when our providers come to take it away. If our teams aren't able to reach or remove your items for reasons beyond our control, you'll be charged a dry run fee for their time.
Find Your Local Pricing & Order Today!
Order Junk Removal Today
Go through our direct online ordering process or call (888) 413-5105 to schedule junk removal services at your location. If you have any questions about which type of service you should order or whether you need to request a custom quote, please let us know.
ASAP is sure to offer better customer service and lower prices than other junk removal companies across the country. Whatever you need to get rid of, we'll be glad to take it off your land and off your mind.