Order Hand Sanitizer and Portable Toilet Supplies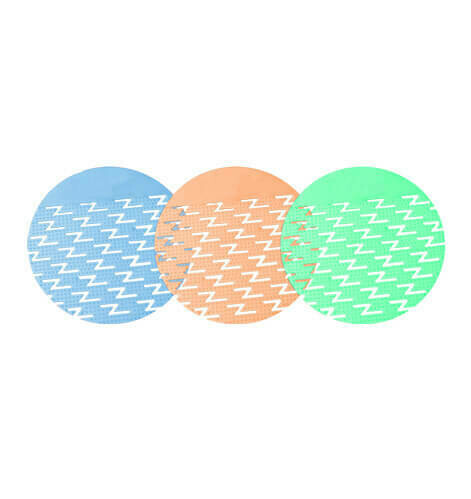 WiZZard™ Urinal Screens 60-Day Deodorizer
SKU 00013
Product Details
Add odor protection during special events and any other high traffic conditions.

Powerfully freshens the urinal and contains up to 10x more aroma than most traditional vinyl urinal screens. Colorful translucent screens offer an attractive alternative to traditional vinyl products.
WiZZard™ Urinal Screens are economical,effective and attractive.
The translucent tinted color screens provide superior fragrance and odor control.
Once an order is placed, the shipping cost will be calculated depending on size, quantity, and location. The customer must accept the shipping cost to confirm the order. If the shipping cost is not approved, the order will be cancelled, and the customer will receive a 100% refund. All orders are shipped from Pittsburgh, PA.
Save this product for later