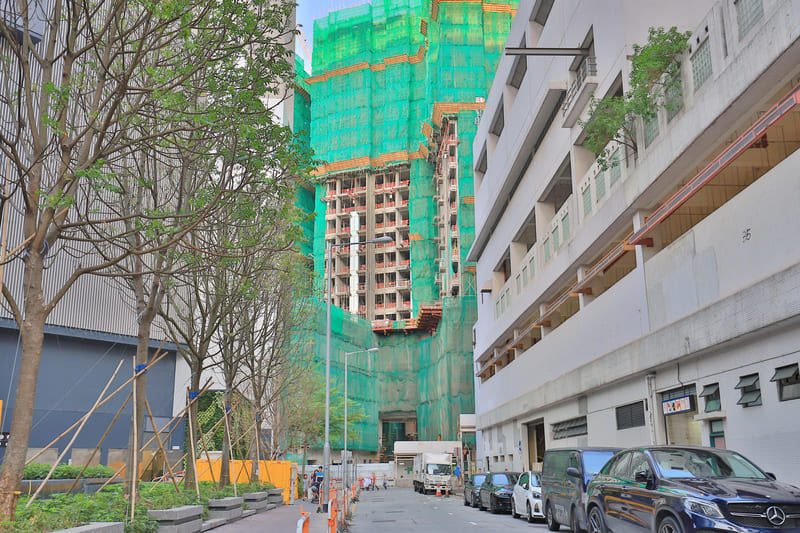 Urban renewal, also called urban redevelopment, is simply the state-funded act of revitalizing a decaying area of a city to increase its livability, allure, and economic stability. While they sometimes have their pitfalls, the intentions behind urban renewal projects are generally good. Done right, projects can improve a city's potential by increasing property values, improving the quality of its business sectors, creating more affordable housing, and making the city more beautiful, scenic, and accessible.
Let's look at five cities across the United States who have made notable urban renewal efforts.
Portland, OR
The River District project in Portland is aimed at revitalizing the neighborhood now referred to as the Pearl District. Widely considered a success in live-work-play improvements, the area has grown more lively in recent years, with parks, high-rises, bustling businesses, and a healthy balance of jobs, homes, and recreational opportunities. In the midst of its growth, the city has also managed to preserve its historic touch.
Las Vegas, NV
You might not immediately think of Las Vegas when you consider a need for urban renewal, but it took the Downtown Project for the city to once again become the epicenter for residential, commercial, and tourist activities that it was in its golden age. Entertainment, live music, and a Downtown Container Park attract shoppers, families, and more. With their 2020-2021 renovations, the project aims to bring in a medical facility and art complex and improve the city's walkability.
Baton Rouge, LA
In Baton Rouge's Mid City district, steps have been taken to make affordable housing more available. The Electric Depot is one great example of these efforts. City officials have not only provided a place for people—"families, friends, and colleagues alike"—to gather and be entertained with live music, dancing, and bowling, but they have also created affordable residential apartments.
Orlando, FL
Orlando is a much nicer place than it used to be, thanks in part to the Creative Village project. With a mission to create a balance for life, work, learning, and play, they used the rubble from the site of the former Amway Arena to build Creative Village. The project supports education, provides mixed-income housing, and offers parks for recreation and relaxation.
St. Louis, MO
The urban renewal project that takes the cake is the Gateway Arch Grounds in St. Louis. Once a blight to the grand view of the arch, the surrounding district has since been revamped into a walkable, accessible, even scenic location. Old, famous buildings such as the courthouse have never been more connected to downtown or visible from long distances. The project has even committed to added safety measures during the COVID-19 pandemic.
Make Preparations—Contact ASAP
Most of these urban renewal projects require equipment rentals, intense planning, and preparation. For any large project like district-wide redevelopment, you will need roll-off dumpsters to dispose of all the construction waste and portable toilets to give your workers somewhere safe and sanitary to use the restroom. Thinking about upgrading your commercial property? Call ASAP today so our experts can help you find the right products—or order online in a few simple steps.