Over 50,000 Projects Serviced Nationwide
How Our Experts Make it Simple For You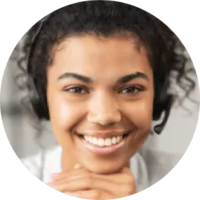 We make sure you have the right product
We confirm delivery the day before drop off
We confirm correct placement on your job site
We provide ongoing support throughout your entire rental period
Our Promise to you is to provide peace of mind every step of the way in your rental process with ASAP Site Services.
"We pride ourselves on making your experience simple, quick, and easy. And, making sure you have the right product for any job—coordinating with over 3,500 reliable service providers, nationwide, on your behalf."
-Sean Mahon, CEO
Customer Service Expertise
Our ASAP Advisors help you select the right product for any job.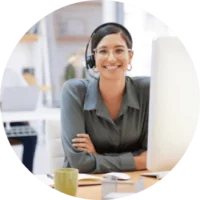 Mailing: ASAP Site Services
PO Box 2759
Columbia, MD 21045
Additional Locations: CT, MA, ME, FL
Download an ASAP Site Services W9 Form. (PDF)
Have a problem? Need extra service? Looking for removal or cancellation?
Let us know how we can help with your existing rental.