Serving the Greater
Phoenix Area
Tent Rentals
ASAP Site Services is the top provider of tent, table and chair rentals in a variety of sizes and configurations for your business. Get the best dumpster rentals prices available. Order today.
10' x 10' Tents - 40' x 40' Tents
Folding Tables
Folding Chairs
Order Tent, Table and Chair Rentals
Tent Rental Prices in Phoenix
Our canopy tent rentals are available throughout Phoenix, AZ for the lowest prices you'll find anywhere. We also rent folding tables and chairs so you can take care of seating for your event in the same order. Take a look at our prices for special events (includes one-day rental) and construction/seasonal purposes (includes 28-day rental).
Event Tents
Pricing is for a one day rental.
Construction/Seasonal Tents
Table & Chair Rental Prices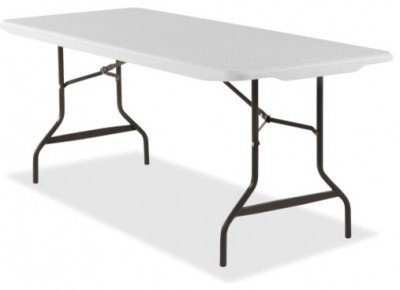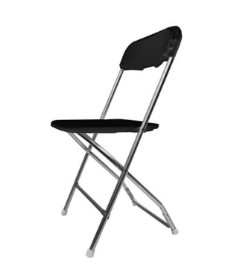 4-Foot Folding Table
$45.00 per Table
6-Foot Folding Table
$60.00 per Table
Folding Chairs
$15.00 per Chair
A one-time delivery fee of $195 will apply to every order. If you order two tents or more, you'll receive an automatic 5% discount at checkout. Party tent rental prices in Phoenix can vary depending on your site's location in the city. Enter your zip code below to receive a customized quote.
Find Your Local Pricing & Order Today!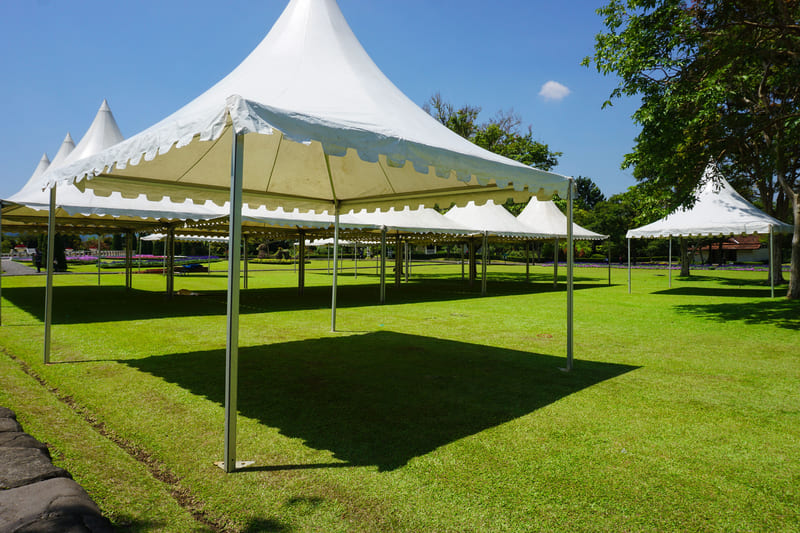 During the summer in Phoenix, a canopy tent rental will keep you and your attendees safe from the sweltering heat, not to mention unexpected rain and sandstorms. It's always best to plan ahead and make sure your guests will be comfortable if the worst weather strikes.
At construction sites, tent rentals keep expensive tools and equipment safe from the elements. Leaving everything under a tent overnight will also save time, since you won't need to lock everything up at the end of each shift.
Beginning and Ending Your Rental Period
Our tent sizes are measured in square footage. The general rule is this: You need 10 square feet of tent space per person. That's why it's so important to accurately estimate the headcount for your event before placing your order to see how many tents you'll need and which sizes to get. Depending on local regulations, the City of Phoenix might require permits to place tent rentals in public areas (like streets or parks), so make sure you've checked with the appropriate authorities before committing to an order.
Please provide delivery and placement instructions so our Phoenix team can set your party tent rentals up how you want them. We also ask that you place your order at least one day out from your event. Call us directly when it's time to have your tents picked up. We will finalize your bill and handle the removal process.
ASAP provides affordable tent rentals in the Greater Phoenix areas:
Arcadia
Agritopia
Anthem
Chandler
Glendale
North Tempe
North Central Phoenix
Verrado
Paradise Valley
Order Tent Rentals Today
Give us a call at (888) 413-5105 to order event tent rentals in Phoenix. You can also place your order online by filling out our form. ASAP Site Services is always happy to answer any questions about our products or pricing, so feel free to reach out. Trust us to help with your next event and you'll have it made in the shade.