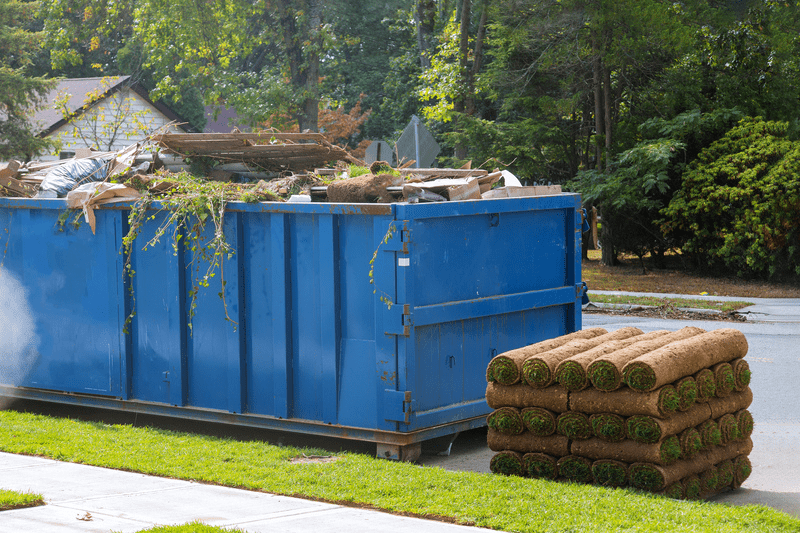 Having a well-groomed yard can make or break a sale in today's real estate market, and there are several different things you can do to make sure your home landscaping project is adding value to your home. Whether you're a seasoned handyperson or have a newly minted green thumb, these five landscaping projects will make your home stand out.
1. Planting Trees
Something as simple as planting a few trees can do wonders for your yard. Not only can trees increase property value, but they can lower your HVAC costs, cut stormwater runoff, and remove harmful pollutants from the air too. Before planting your trees, though, make sure you look into factors such as sun exposure, potential root size, and whether or not there will be enough drainage to keep the tree moisturized. Also consider temporary fencing to keep animals out.
2. Installing an Irrigation System
Installing an irrigation or sprinkler system is a fantastic way to conserve water, save on irrigation, and keep your landscape looking healthy. Being able to program when and where the sprinklers are set will ensure that you're getting consistent results with minimal effort.
3. Garden Paths
Garden paths are beautiful, and just as importantly, they can actually help protect the yard landscaping by guiding you and your guests through safe spaces to walk. Creating a garden path is also on the easier end of DIY home landscaping projects, so it's a great, simple way to get your construction juices flowing.
4. Hedges
While they may take a few years to reach full height, hedges can be an amazing investment for homeowners. They are cheaper than standard wooden fences and provide more shade and noise reduction to boot. You'll also be providing more living space for the wildlife around you.
5. Building a Fire Pit
There's nothing like making s'mores in the summer and warming your hands during wintertime. Fire pits are a versatile and easy way to enhance your outdoor space. There are many different styles to choose from, which could be something as simple as a steel fire pit for wood all the way to a more complicated, less mobile natural gas setup. Whatever you choose, any fire pit is a sure way to attract family and friends alike to your yard.
There are plenty more ways to spruce up your landscaping project, and there's a contractor or DIY guide for just about everything you can think of. No matter what upgrades you decide to make to your yard, know that having a roll-off dumpster on site, for yard waste disposal, will keep your project organized and clean. ASAP Site Services offers affordable dumpster rentals with flexible delivery and pickup options to make sure your landscaping schedule goes uninterrupted. Give us a call today to set your delivery date!