Serving the Greater Nashville Area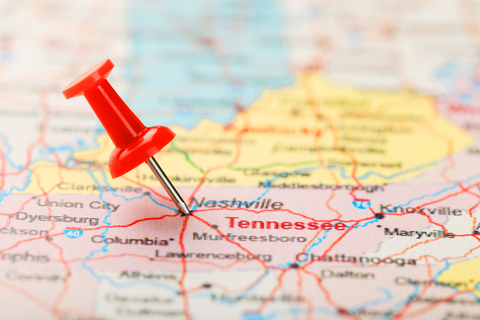 Portable Toilet Rentals
Affordable Prices Nationwide
When you rent portable toilets from ASAP Site Services, you'll receive top-quality customer service for the lowest available prices. Let us know how we can meet your needs by contacting us today. Select from these and other portable bathroom solutions.
Single-Unit Portable Toilets
Restroom Trailers
Shower Trailers
Easy Online Ordering
Available Anytime 24/7
Click the Order Now button below.
Enter your location.
Complete your order.
We'll do the rest!
Order Portable Toilets and Accessories
Portable Toilet Pricing in Nashville
By negotiating with Nashville vendors, we're able to rent porta potties and accessories at the lowest available rates. Take a look at our average pricing for a single unit of each item below. Prices include a 28-day rental period (you must still pay full price for a shorter duration) and one weekly sanitation servicing.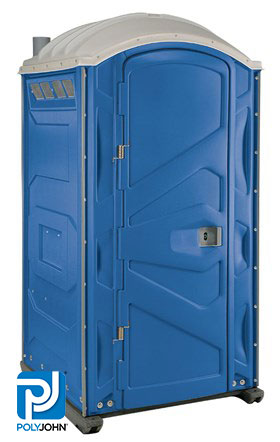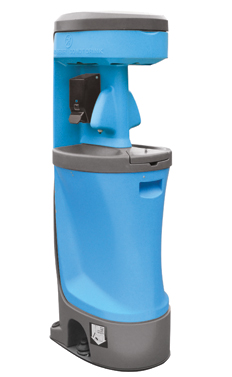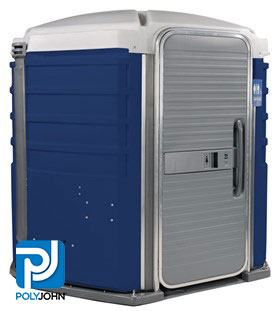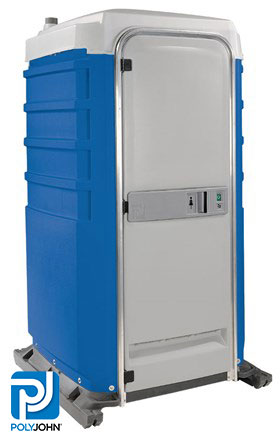 High Rise
Portable Toilet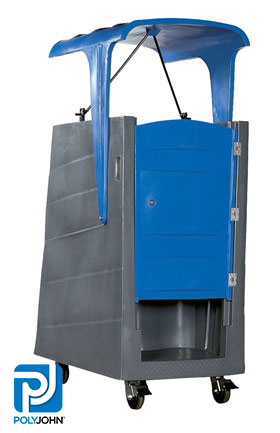 Average Prices
$177.97-$204.97
Average Prices
$227.97-$254.97
These prices are based on local regulations and disposal rates, and they may vary depending on your zip code and our provider's travel distance to your destination. Enter your zip code to get a quote for your specific area.
When you place your portable toilet rental order, you'll pay the quoted price up front. We may charge more on top of this price if local rates change or we need to travel farther than indicated to reach your location.
Portable Toilet Features
Choose your rentals from a variety of portable bathroom solutions: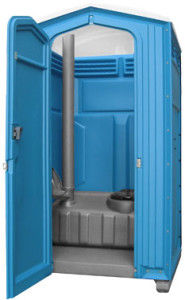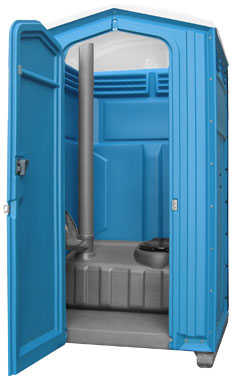 Single-unit porta potties, which come with a toilet only, are the most common type of portable toilet used for events and construction sites. Sinks, hand sanitizers, and other accessories are available separately. Variations on the single-unit rental include ADA accessible toilets, toilets with sinks, and flushable toilets.
Beginning and Ending Your Rental Period
Please order your portable toilet rentals at least two days in advance of your project or event. Our Nashville providers may be able to accommodate same-day delivery orders, but lead time ensures availability and a smoother setup process.
When you'd like to terminate your rental period, call ASAP Site Services, not the number on the units or any other hauler. We'll arrange pickup and end your billing cycle. If another hauler removes your rentals, we'll continue to bill you until we receive notice.
Sanitation Services
One weekly sanitation servicing is included in our porta potty rental prices. If you need more frequent servicing, we can arrange it for an additional cost per service. Sanitation servicing includes pumping out the tanks, cleaning and sanitizing each unit, restocking supplies, and relocating units within your site. The waste is transported to a local facility per Nashville regulations.
Considerations and Precautions for Nashville Rentals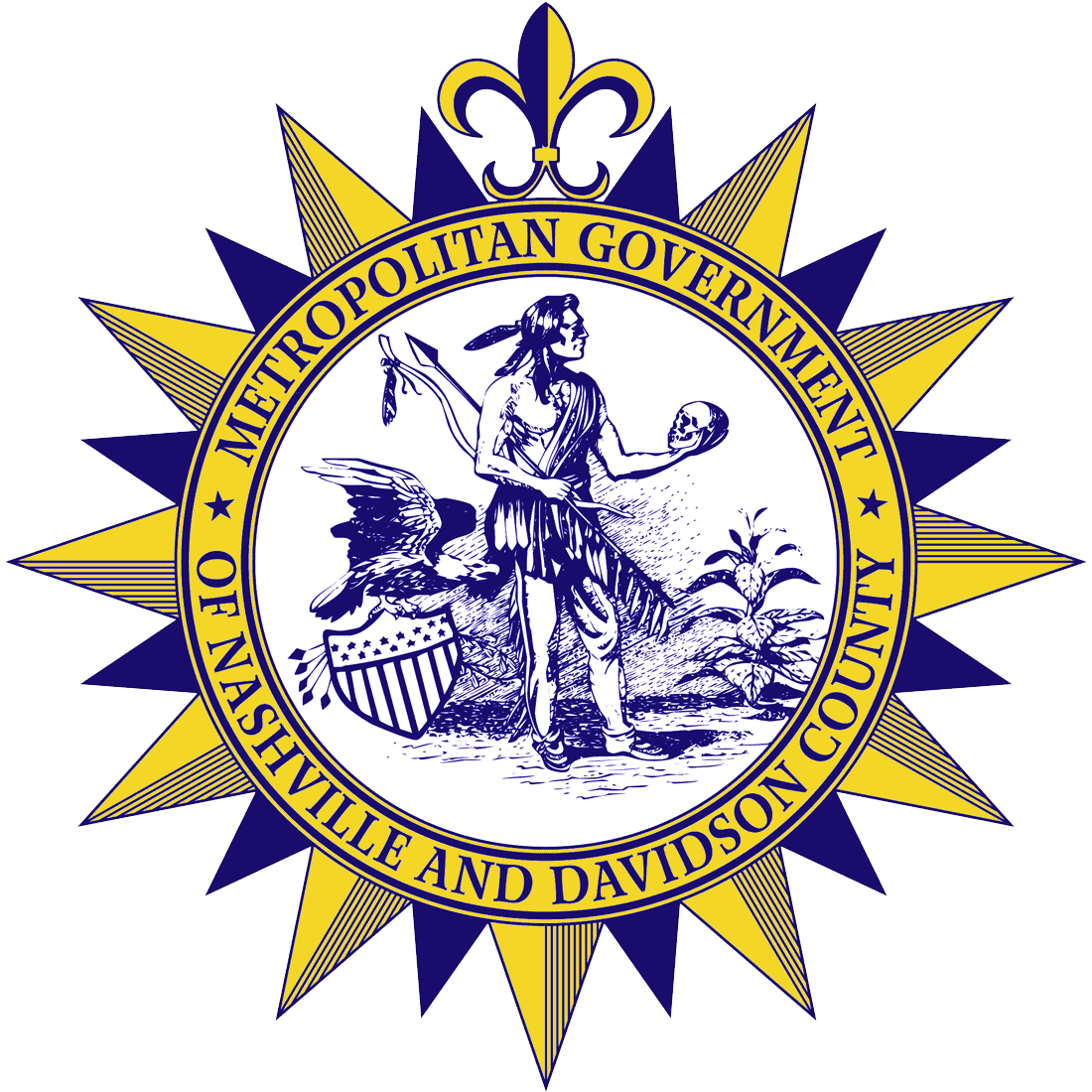 Permission isn't usually required to place portable toilet rentals on private property for small events and projects, but check with the city for larger engagements. You will likely need a permit to place porta potty rentals on City of Nashville or Davidson County property.
If a unit falls over, contact ASAP right away. A driver will visit your site, evaluate the damage, and make necessary adjustments. ASAP Site Services is not responsible for damage to your site or your rentals.
Whether you're in Nashville proper or one of the surrounding communities, we can take care of all your sanitation needs. Our service areas include:
Antioch
Belle Meade
Berry Hill
Brentwood
Donelson
Forest Hills
Hermitage
Lockeland Springs
Madison
Oak Hills
Pasquo
Order Portable Toilet Rentals Today
Call us at (888) 413-5105 or fill out our online request form to begin ordering portable toilet rentals for your Nashville project or event. No one in Music City offers better prices or better service than ASAP Site Services. Contact us to begin your order now.