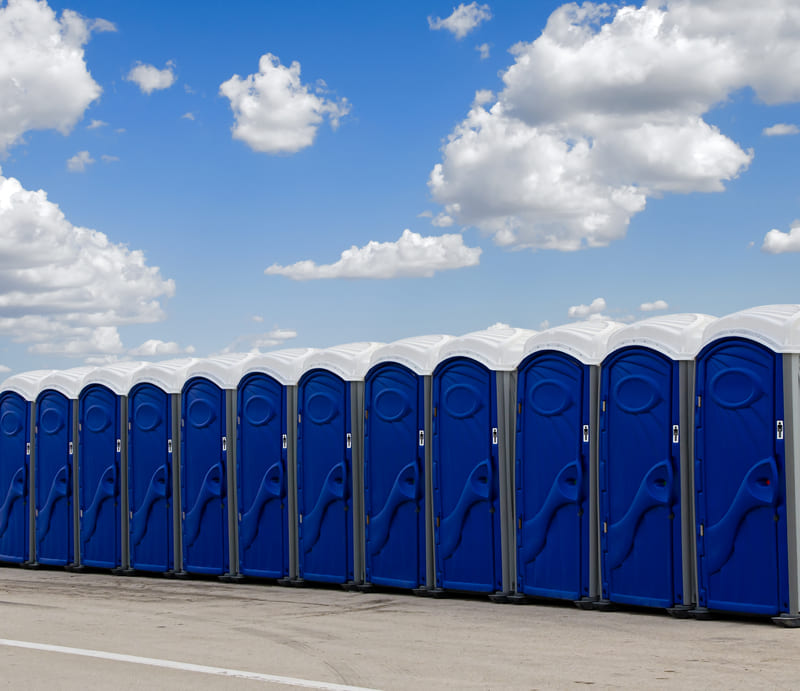 Are you in need of portable toilets for summer? When summer's in full swing, when you spend your days seeking a sunny spot and your nights enjoying the cool breeze, you're probably spending as much time as you can outside. You're probably with a crowd or at a party too. If it's the Fourth of July, you might be kicking back on a blanket watching some fireworks, cold drink in your hand. Maybe you're hitting the beach for one last hurrah on Labor Day or celebrating a family reunion with a backyard barbecue.
No matter the event, one thing's for certain: You and your guests will need access to portable toilets for summer. Whether you're only hosting a handful of friends or the entire block, it'll be up to you to make sure everyone has a place to go. Here are some helpful tips for renting portable toilets for summer for every kind of event.
Field Days, Races, and Outdoor Events
If you're hosting one of the world's most celebrated sporting events or even just cheering on three-legged race contestants at the family reunion, your event will likely have a lot of ground to cover. Marathons, 5Ks, and other races mean you'll have three crowds to consider: the racers, their supporters, and the on-site staff. Depending on how long, or how remote, the course is, portable toilets for summer might be a good idea at both the start and the finish—and potentially throughout the course too.
For much more casual events in parks or fields or on private property, porta potties can make enjoying the great outdoors with friends and family more convenient. Whether or not you need a permit to place portable toilets at your event depends on whether you're on public or private property and guidelines in your city, so check with your local government when you begin to plan the details.
Memorial Day, Fourth of July, and Labor Day Celebrations
Long weekends, warm weather, and a holiday to celebrate usually mean lots of people, good food, and cold beer—a recipe that calls for a porta potty. Whether your event is a block party, a country club fireworks show, or an overnight camping trip, you may need to bring in portable restrooms to keep your guests and neighbors comfortable. When you're planning your event, think about the number of people you'll have, the distance between the mingling area and the bathrooms, and where you could safely place you portable toilets for summer so that your guests have easy access.
Charity Events and Parades
When people are gathered to honor heroes, celebrate a legacy, or support a good cause, worrying about bathroom access should be the last thing on their minds. If you're coordinating a parade or an outdoor charity event, make sure securing sanitation solutions is on your to-do list. Placing portable toilets for summer along parade routes or in discrete spots throughout your event area will make your guests happy and keep the event marching on.
Keep your summer plans from going south by ordering portable toilet rentals from ASAP Site Services. We'll make sure you have everything you need to stay clean and comfortable in the sun.