Serving the Greater
Raleigh Area
Junk Removal Services
ASAP Site Services is the top provider of junk removal services nationwide. Get the best prices for junk removal in Raleigh, NC available. Order today.
1/4 Truck
1/2 Truck
3/4 Truck
Full Truck
Order Junk Removal Services Today
Standard Junk and Heavy/Dense Materials
While our junk removal prices and processes vary from item to item, everything is the same for standard junk and heavy/dense materials. Standard junk items include household trash, cardboard, and other basic items not mentioned elsewhere. Metal, cement, brick, sod, and similar substances are considered heavy/dense materials.
An ASAP representative will visit your site to evaluate your junk and give you a specific price estimate, but our average prices for standard junk removal in Raleigh are listed below. A $95 pickup fee will be added to your rate.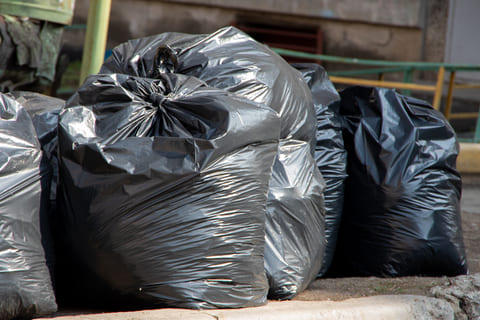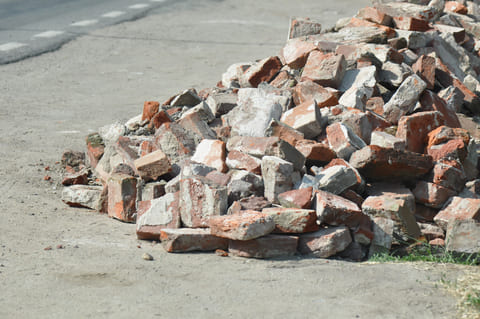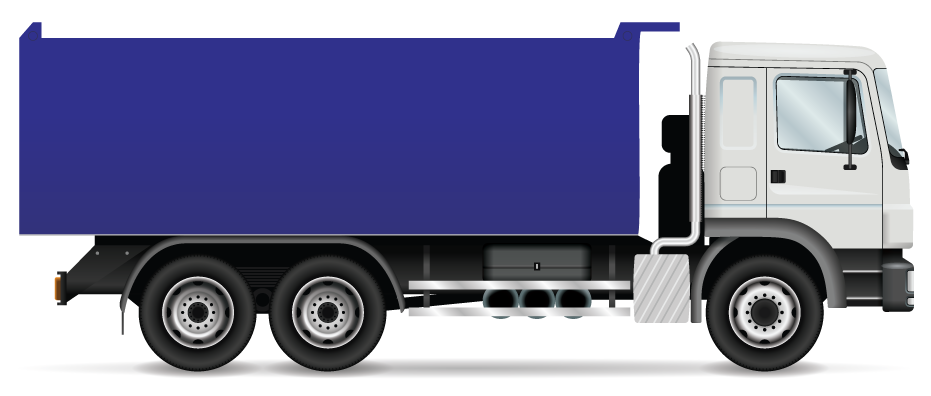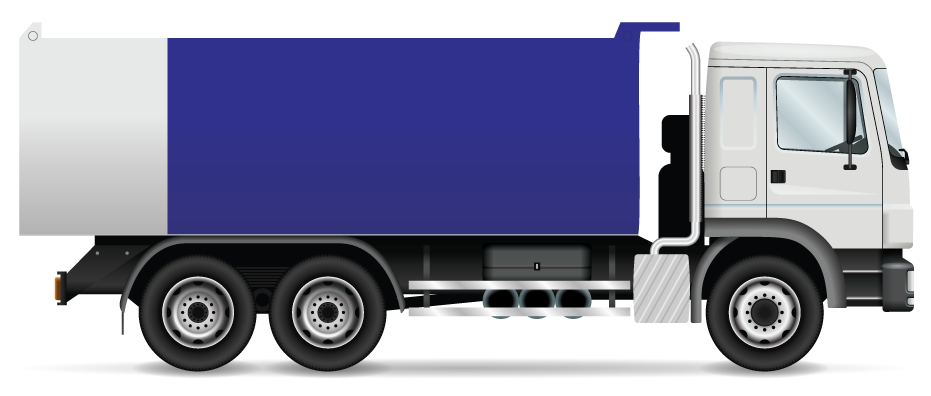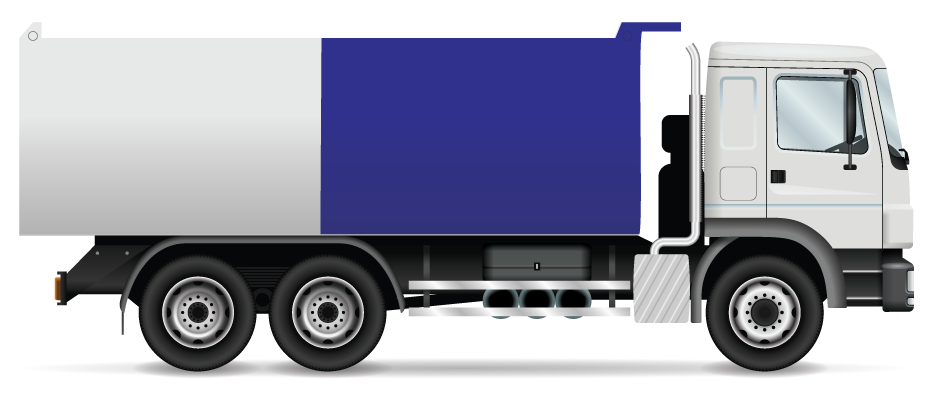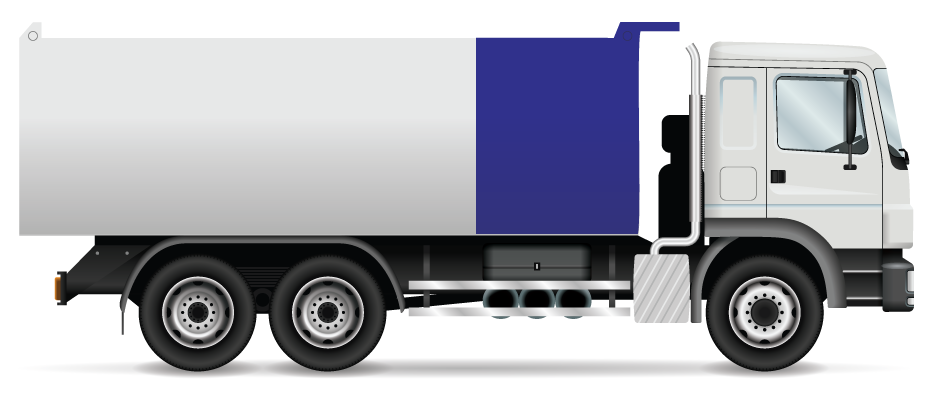 Find Your Local Pricing & Order Today!
Household appliances, such as washers, dryers, and refrigerators, are common large items that we can dispose of for you, along with furniture, mattresses, exercise equipment, and TVs. For each item you need removed, you will be charged $50, in addition to a single $150 pickup fee per visit. If you don't have multiple items that need to be hauled, we suggest waiting until you collect a few more to avoid paying multiple pickup fees.
$150.00
Pickup Fee Per Visit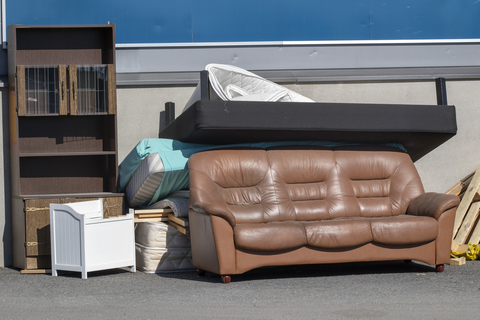 Have an old vehicle that's no longer running? We'll take any boats, RVs, and other vehicles you aren't able to sell. Here's what our customers in Raleigh pay on average for junk hauling services for each type and size of vehicle:
If you have too much junk to request any of the other service categories, or you're in another unique situation, ask about our custom junk removal services. Provide details about your situation and upload pictures so we can get a better idea of your needs. We'll give you a fair and accurate customized quote before you have to commit to scheduling pickup. Cleanup for estates, large dumping sites, and full office buildings are all examples of common scenarios that need custom junk hauling services in Raleigh.
Please schedule junk removal at least one day in advance of your preferred service date. As specifically as you can, describe the items that need to be removed and their location within your site (for example, if it's upstairs or in the basement).
Before our team arrives, please make sure that everything you'd like us to take is safely accessible. If we can't reach or remove your items for reasons beyond our control, you will be charged a dry run fee.
ASAP provides cheap junk removal services throughout Raleigh, NC and its neighboring communities.
North Raleigh
East Raleigh
Southwest Raleigh
Garner
Cary
Morrisville
Bethesda
Durham
Stony Hill
Wake Forest
Knightdale
Find Your Local Pricing & Order Today!
Order Junk Removal Today
Fill out our online form or call us at (888) 413-5105 to request junk removal services at your Raleigh site. We want to do everything we can to keep our city as clean as possible, so if you have any questions about the type of junk removal in Cary, NC you should order, we'll help you find the right solution.