Serving the Greater Chicago Area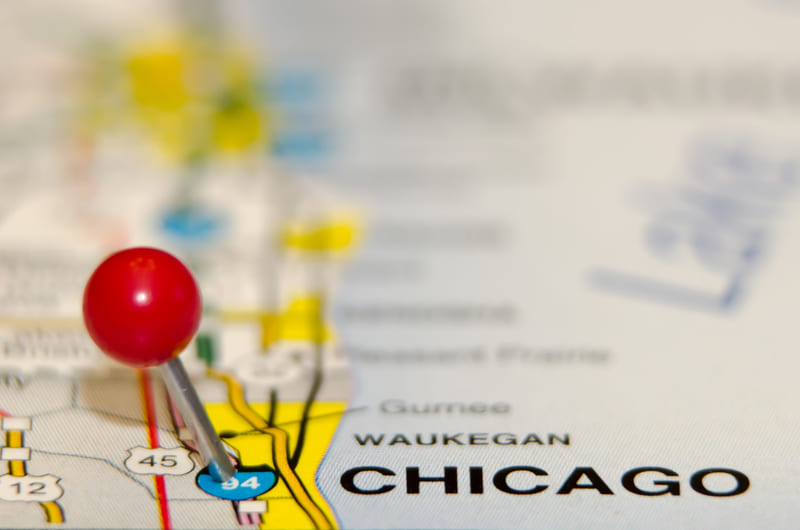 Portable Toilet Rentals
Affordable Prices Nationwide
When you rent portable toilets from ASAP Site Services, you'll receive top-quality customer service for the lowest available prices. Let us know how we can meet your needs by contacting us today. Select from these and other portable bathroom solutions.
Single-Unit Portable Toilets
Restroom Trailers
Shower Trailers
Easy Online Ordering
Available Anytime 24/7
Click the Order Now button below.
Enter your location.
Complete your order.
We'll do the rest!
Order Portable Toilets and Accessories
Portable Toilet Prices in Chicago
Our relationship with local vendors enables us to negotiate low rates for portable bathroom rentals in Chicago and surrounding areas. View our list of average prices for one unit of each item below. These prices include one weekly sanitation servicing and a 28-day rental period (price is the same for shorter rental periods).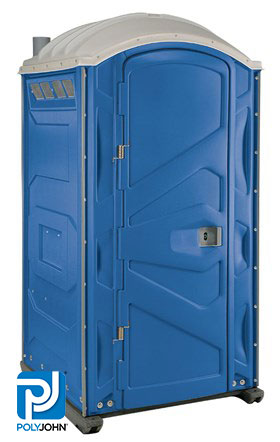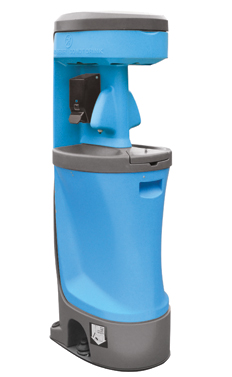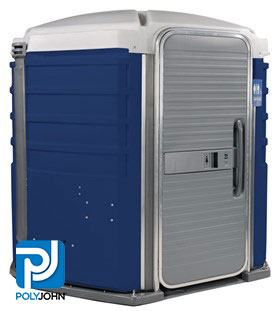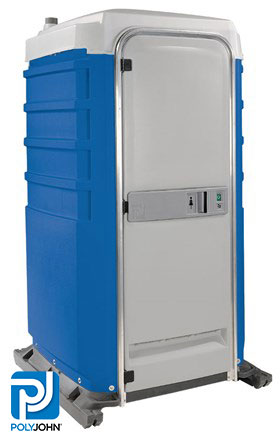 High Rise
Portable Toilet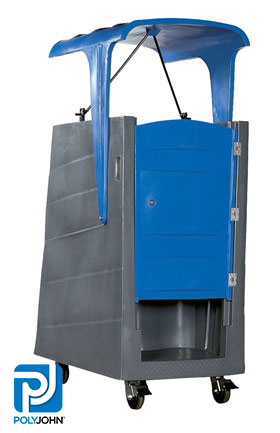 Average Prices
$197.97-$224.97
Average Prices
$247.97-$274.97
These portable restroom prices are based on Chicago's local government regulations and disposal facility rates and will vary depending on our provider's travel distance to your site. Prices for portable toilets and sinks are different for special events and construction projects. You may also order additional sanitation servicing for an extra charge per unit per service. Order today!
When you're ready to complete your order, you'll pay the total cost up front, so you can purchase at your quoted price now. There may be additional charges if we have to travel further than indicated for delivery or servicing, if local disposal rates increase, or if we experience other unexpected variables.
Portable Toilet Features
Choose your rentals from a variety of portable bathroom solutions: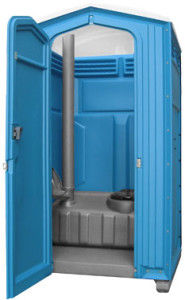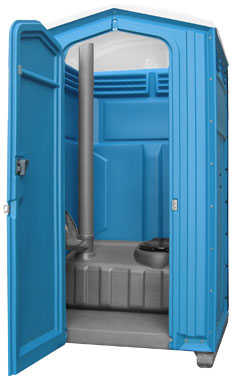 The standard porta potty most commonly used for events and job sites. Basic units include a toilet only—we recommend ordering separate sinks, hand washing stations, and/or sanitizers to supplement standard portable toilets. Variations on the single-unit porta potty rental include toilets with sinks, flushable toilets, and ADA-accessible toilets.

Restroom and Shower Trailers
For more formal events, such as a wedding or charity dinner, our Chicago providers offer portable restroom trailers that have most of the features of a full bathroom: sinks, soap, lighting, etc. We also provide portable shower trailers for overnight events and construction sites that expose workers to a lot of dust and dirt.
Beginning and Ending Your Rental Period
To ensure availability and optimize delivery, please order your rentals at least 2 days before your project or event begins. Our Chicago providers may accommodate same-day porta potty rental orders if necessary, but lead time is strongly preferred.
When you are ready to terminate your rental period, call ASAP Site Services directly. We'll remove your rentals from your site and stop billing accordingly. If you contact the hauler separately, we'll continue to bill you until we're notified.
Sanitation Services
Our Chicago providers will service your porta potty rentals once each week (you may order additional servicing for a cost). Servicing includes pumping out the tanks, cleaning and sanitizing each unit, and restocking supplies. We'll transport waste to a local wastewater facility and dispose of it per Chicago regulations.
Considerations and Precautions for Chicago Porta Potty Rentals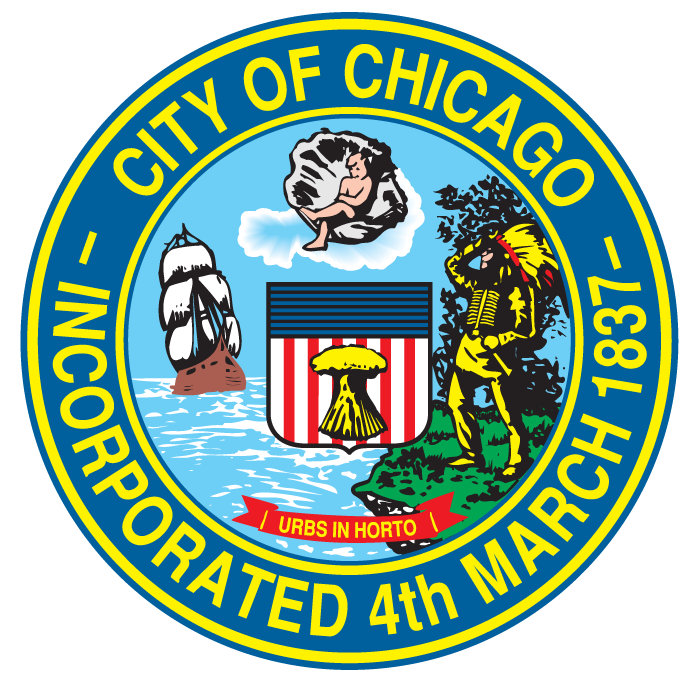 You can always place portable toilet rentals on private property, but you may require a permit to place toilets on city or county property (the street, public parks, etc.). Conversely, the Chicago government may require you to provide portable toilet solutions before granting a permit for an event or commercial project.
Make sure your site is suitable for safe and accessible placement before you order portable toilet rentals. Placement areas must be on level ground, have sufficient lighting, and provide easy access for servicing.
If The Windy City lives up to its name and one of your portable toilets falls over, contact ASAP immediately. A driver will be dispatched to your site to evaluate the situation and make adjustments. ASAP Site Services is not responsible for any damages incurred to your rental units or your site. If you are ordering porta potty rentals for a public event, damage waivers are available.
Our local providers deliver and service porta potty rentals throughout Chicago and nearby areas, including:
Central Chicago (The Loop)
North Side
South Side
West Side
Cicero
Des Plaines
Evanston
Melrose Park
Oak Lawn
Oak Park
Skokie
Our local providers deliver and service porta potty rentals throughout Chicago and nearby areas, including:
Central Chicago (The Loop)
North Side
South Side
West Side
Cicero
Des Plaines
Evanston
Melrose Park
Oak Lawn
Oak Park
Skokie
Order Portable Toilet Rentals Today
When you're ready to order porta potty rentals for your next Chicago event or commercial project, call (888) 413-5105 or place your order directly online. We'll answer any questions you have about what you should order to meet your needs and our delivery and servicing processes.
ASAP Site Services and our Chicago providers work together to guarantee affordable prices and premium customer service. Contact us to begin your order now.