ASAP Site Services: Porta Potty Rental Price Guide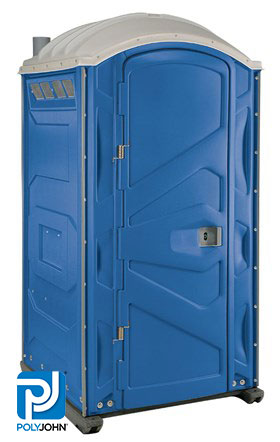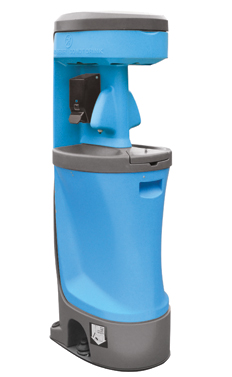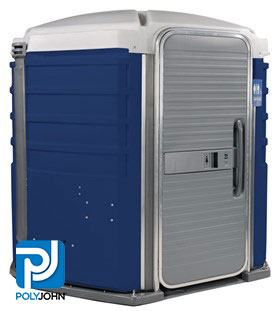 Portable Toilet
with Sink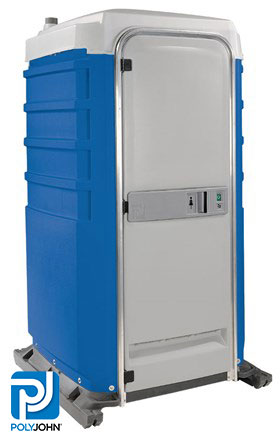 High Rise
Portable Toilet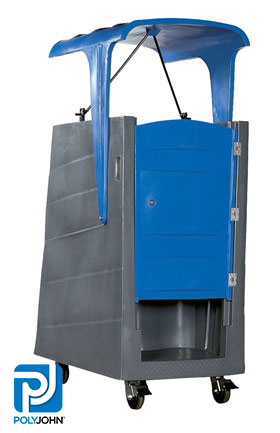 Average Prices
$157.97-$177.97
Average Prices
$207.97-$227.97
Several of the elements that determine the cost of a portable toilet rental are tied to the location of your event or project site. When you place an order, you'll enter your zip code so we can deliver the most accurate pricing estimate for your specific area. Here are the reasons why rental prices vary from place to place.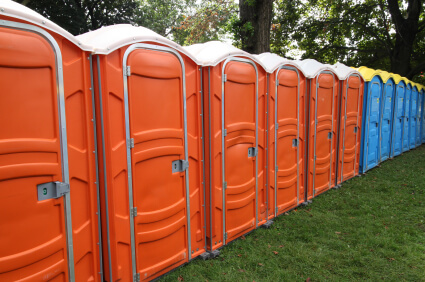 Availability
Our porta potty rental services are subject to the laws of basic supply and demand—when units are scarce, the prices are higher. If you're in an area with a lower volume of rental units available, or if you're trying to secure rentals during a particularly busy time, your rates may be higher than they would otherwise.
City/Municipality Fees
Every local government has its own regulations for waste management, with associated fees as well. Payment for the city and environmental fees in your location will be included in the cost of your porta potty unit rental order.
Wastewater Facility Fees
When our local providers service your porta potty rentals, they'll pump out the tanks and transport the waste to the nearest wastewater facility for safe disposal. These facilities have their own operational fees on top of the city's environmental charges, so they'll be rolled into your portable toilet rental cost too.
Our Travel Distance
Our extensive network of local providers spans the entire United States, which is how we can rent and service porta potties everywhere. That said, even though we'll be able to send teams to your location for delivery, servicing, and pickup, they won't necessarily be directly nearby. Our providers' travel distance to and from your site is another variable in your quote.
Throughout the length of your rental, our providers will have to travel between their home base, the warehouse where the portable toilets are stored, your site, and the local wastewater facility (some legs of the journey may be repeated several times a week if you request additional sanitation servicing). For each part of the trip, there will be charges for their fuel costs and travel time.
The other elements of your total porta potty rental cost depend more on your needs. Each decision you make will impact your final rental order quote.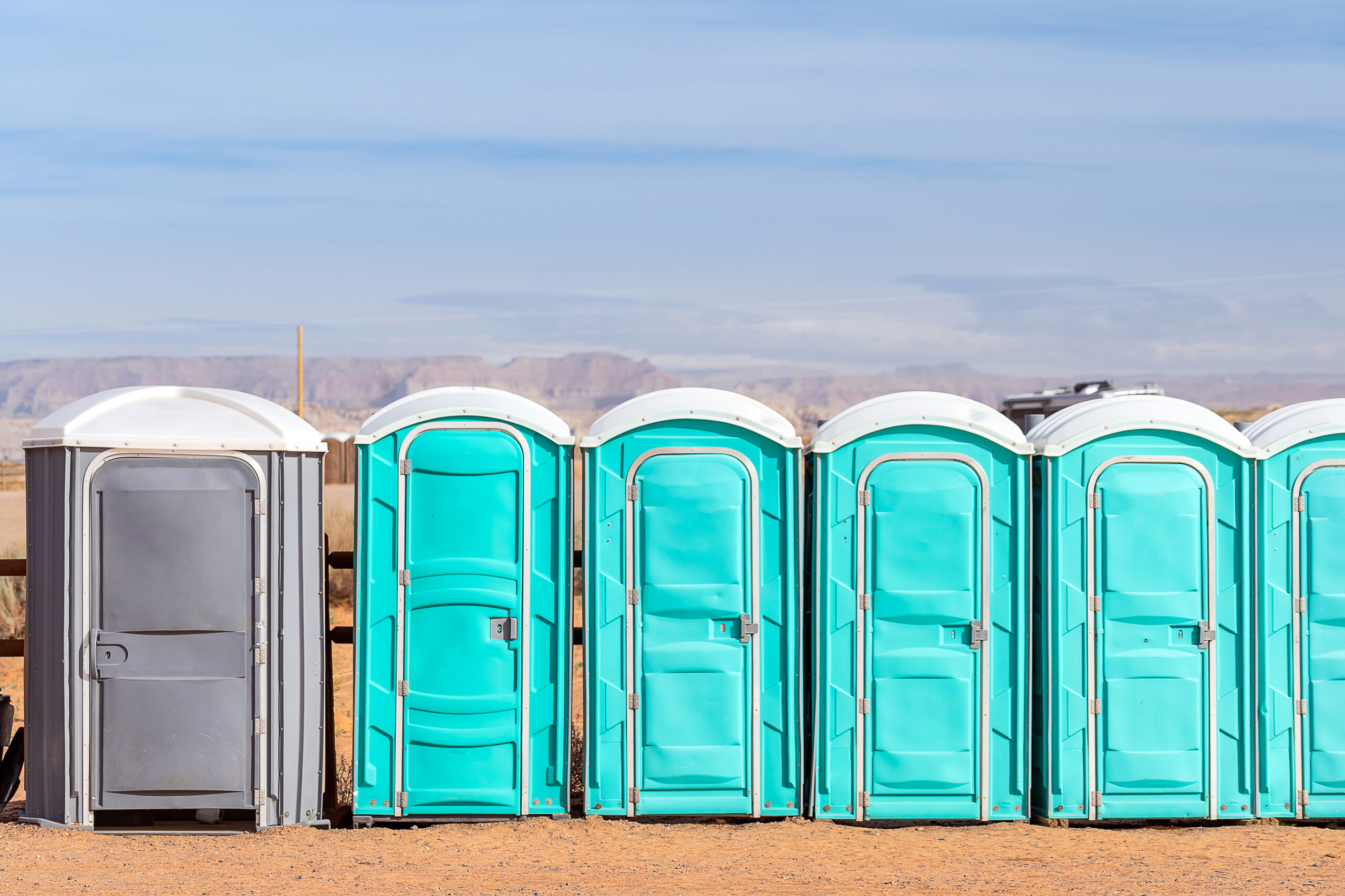 Rental Duration
Our base portable toilet prices cover a rental duration of up to 28 days. If you need to keep your rental units longer than that, there will be additional charges.
Quantity
Our listed prices are for a single portable unit of each item, so the more you order, the more you'll have to pay (bulk discounts are available if you order more than five units). To figure out how many rental units you'll need, calculate how many people you expect to be present at your work site or to attend your event. You should generally order one porta potty for every 10 workers at a construction site during a 40-hour week, and one porta potty for every 50 people at a public event—consider adding more if the event is longer and drinking will be involved.
Purpose
The prices for single-unit portable toilet rentals and some of our accessories are different for construction sites and events. Portable restrooms tend to be more expensive when ordering for events because there are usually more people involved, subjecting them to higher usage and a greater risk of being damaged. We offer damage waivers to those renting for public events.
Servicing Frequency
A default portable bathroom rental order includes one weekly servicing when our local providers will visit your site to clean and sanitize each portable unit, restock supplies, pump out the tanks, and haul the waste off to the disposal facility. However, you will likely need to request more frequent visits to heavily populated sites. Additional sanitation servicing is available for an extra fee per day, up to seven days a week.
Contact ASAP With Questions
Now that you know more about the cost breakdown for a portable toilet rental order, it'll be easier for you to budget your next construction project or public event. If you have more questions about our portable toilet rentals feel free to reach out to us.