ASAP Site Services offers affordable porta potty rentals for weddings of all sizes. Here are some of the reasons why renting portable toilets will benefit your celebration:
Choose your rentals from a variety of portable bathroom solutions.
Portable Toilet with Sink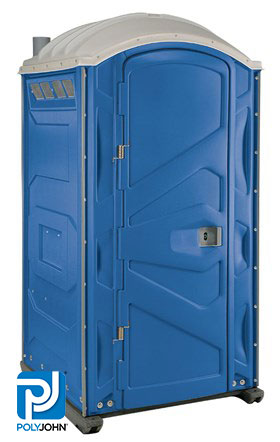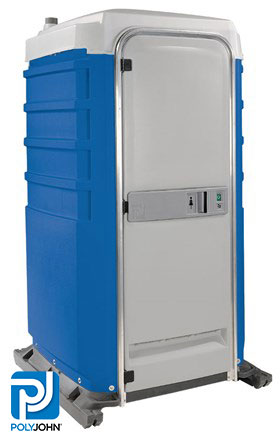 Average Prices
$157.97-$177.97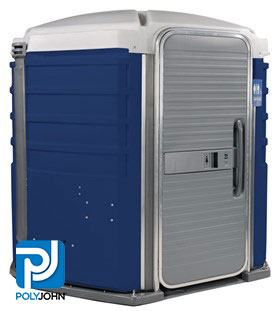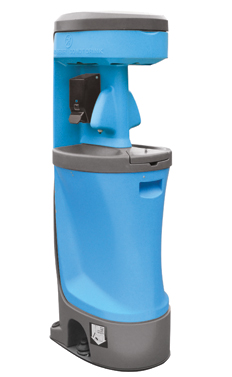 Average Prices
$207.97-$227.97

The more toilets available at your wedding, the happier everyone will be. Those who get stuck holding it in while waiting for their turn are uncomfortable for obvious reasons. There's also the chance that long lines building up outside the bathroom door will disrupt everyone else, blocking pathways and diverting attention when people should be listening to speeches or participating in a toast. Renting porta potties for your wedding will cut down on congestion and make it easier for your guests to go the second they need to.
Don't let a bad bathroom situation keep you from booking an otherwise perfect venue. If your dream location doesn't have enough toilet space, or you don't like the way it's arranged, you can make up for it by ordering as many porta potties rentals as you need for your wedding instead of continuing to look at other places.
ASAP's rental price includes porta potty for rental for weddings near me, efficient delivery, setup, servicing, and removal. We'll place your portable toilet rentals or luxury restroom trailers around your site exactly where you want them, provide a healthy supply of soap, hand sanitizer, and toilet paper, and clean out the tanks when the reception is over. Leave all the logistics to us so you can focus on the rest of your wedding celebration.
It's a good idea to order different types of porta potty rentals for weddings of a reasonable size to make sure all your guests have everything they need. Standard single-unit toilets may be enough for some, but others may prefer flushable porta potties or units with a built-in sink found in luxury restroom trailers. You should also have one or two ADA-accessible porta potties on site to accommodate guests with physical difficulties.
In addition to individual stalls, many people choose to rent restroom trailers for their wedding. These are a popular choice because they include lighting, mirrors, sinks, paper towels, and other amenities expected of a full bathroom. Guests can step into a restroom trailer to redo their makeup or fix their tie. It's even possible to make restroom trailers a bigger part of the celebration by adding decorative touches to the counters or the walls.
Weddings are expensive enough without having to spend a fortune on sanitation arrangements. ASAP's budget-friendly porta potty rental services are your best option. We offer the lowest prices anywhere in the country so that costs are affordable for all.
When you place a rental order with ASAP, you can choose how many porta potty rentals you need for your wedding (bulk discounts are available for larger orders) and which accessories you'd like to go with them. Our a la carte ordering system gives you more control over the cost of your wedding venue so you can plan your budget carefully. You may be wondering "How much does it cost to rent a porta potty for a wedding?" well we are ready to provide you with transparent pricing. Click here to order today or call us at 888-413-5105!