Serving the Greater Houston Area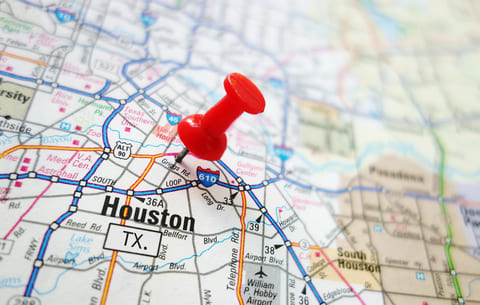 Portable Toilet Rentals
Affordable Prices Nationwide
When you rent portable toilets from ASAP Site Services, you'll receive top-quality customer service for the lowest available prices. Let us know how we can meet your needs by contacting us today. Select from these and other portable bathroom solutions.
Single-Unit Portable Toilets
Restroom Trailers
Shower Trailers
Easy Online Ordering
Available Anytime 24/7
Click the Order Now button below.
Enter your location.
Complete your order.
We'll do the rest!
Order Portable Toilets and Accessories
Portable Toilet Pricing in Houston
We have the best rates for portable bathroom rentals in Houston because we negotiate with local vendors. The cost of each rental includes one weekly sanitation servicing and a rental period of 28 days or less. Here is a sample of our competitive prices: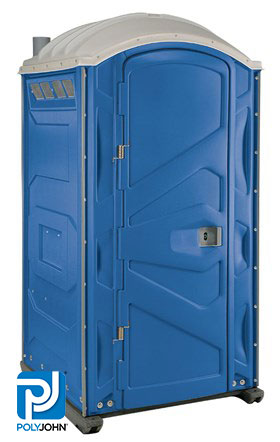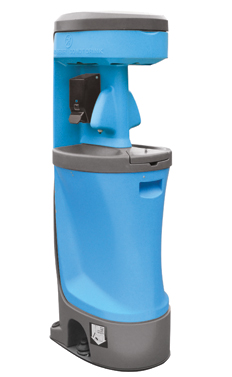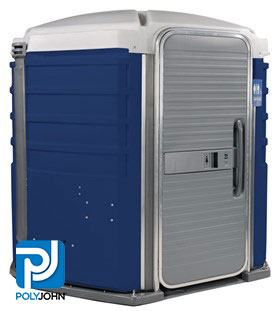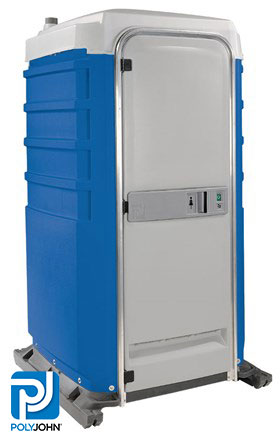 High Rise
Portable Toilet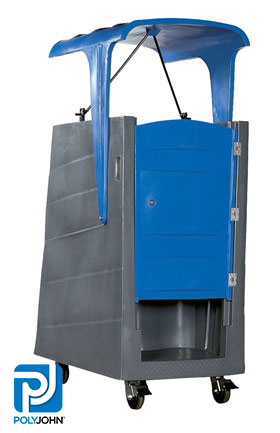 Average Prices
$197.97-$224.97
Average Prices
$247.97-$274.97
We also offer portable restroom trailers, roll-off dumpsters, and many other items to meet all your sanitation needs. Our prices are based on Houston's government regulations, local disposal rates, and our provider's travel distance to your location. Enter your zip code to get a custom quote.
When you're ready to complete your portable toilet rental order, the price you see is the price you'll pay up front. However, if unexpected issues arise, there could be additional charges.
Portable Toilet Features
Choose your rentals from a variety of portable bathroom solutions: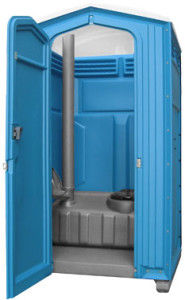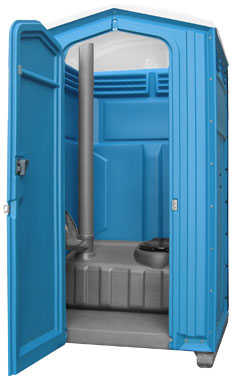 Basic single-unit porta potty rentals include a toilet only. We highly recommend ordering portable sinks and hand washing stations or hand sanitizers on the side in the interest of public health. Variations on the standard single-unit rental include portable toilets with a sink, flushable toilets, and ADA accessible units.
Beginning and Ending Your Rental Period
Although we can sometimes accommodate same-day porta potty rental orders, our Houston providers request at least 2 days of lead time to ensure availability and convenient delivery.
When you're through with your rentals, call ASAP Site Services directly. We'll arrange a pickup and stop your billing. If you call a separate hauler without notifying us, you will continue to be billed.
Sanitation Services
Our prices include one weekly servicing. Once a week, your Houston provider will clean, pump, sanitize, and restock your porta potty rentals, then take the waste to a local wastewater facility in compliance with Houston regulations. If you need more frequent service, we can arrange that for an additional charge.
Considerations and Precautions for Houston Rentals
You shouldn't need a permit to place your portable toilet rentals on private property, but placing them on city or county property (a park or the street outside your home, for example) will likely require permission from the city. Documenting your sanitation plan may be part of the permitting process for an event or commercial project.
If one of your units falls over or there's another problem with your portable toilet rental, contact ASAP Site Services immediately. We'll evaluate the situation and make changes as needed.
We can arrange porta potty rental delivery and service throughout Houston and many nearby cities, including:
Aldine
Bellaire
Galena Park
Fresno
Jacinto City
Missouri City
Pasadena
Pearland
South Houston
Sugar Land
West University Place
Order Portable Toilet Rentals Today
Fill out the online form or call us at (888) 413-5105 when you're ready to order a porta potty rental for your Houston job site or event space. We'll help you choose the rentals, accessories, delivery schedule, and services you need.
ASAP Site Services and our local providers guarantee the best prices and customer service in H-Town. Contact us to begin your order now.