Serving the Greater Phoenix Area
Portable Toilet Rentals
Affordable Prices Nationwide
When you rent portable toilets from ASAP Site Services, you'll receive top-quality customer service for the lowest available prices. Let us know how we can meet your needs by contacting us today. Select from these and other portable bathroom solutions.
Single-Unit Portable Toilets
Restroom Trailers
Shower Trailers
Easy Online Ordering
Available Anytime 24/7
Click the Order Now button below.
Enter your location.
Complete your order.
We'll do the rest!
Order Portable Toilets and Accessories
Portable Toilet Pricing in Phoenix
We work closely with local vendors to negotiate low rates for portable toilet rentals, passing the savings on to you. Here's a list of average prices or price ranges (some costs differ between events and construction sites) for one unit of each item. Prices include one weekly sanitation servicing and a rental duration of 28 days or less.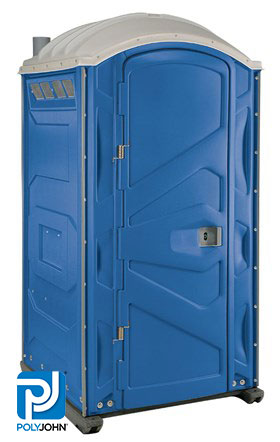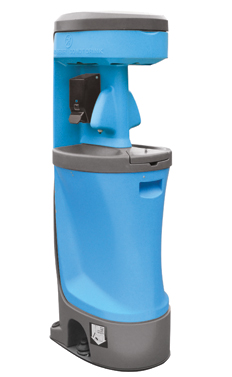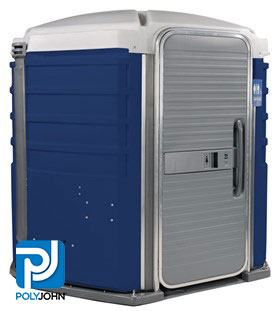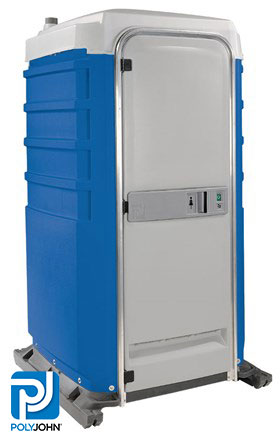 High Rise
Portable Toilet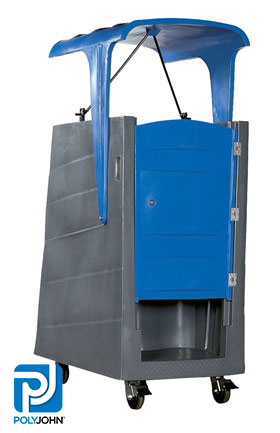 Average Prices
$177.97-$204.97
Average Prices
$227.97-$254.97
These porta potty rental prices are specifically for Phoenix, based on local disposal rates and government regulations. Your prices may also vary depending on our travel distance to and from your site. Enter your zip code to get a more personalized quote for your area.
We do our best to make sure the quoted price you pay up front is final, but there may be additional charges if local disposal rates change, if our team has to travel farther than expected, or in the event of other unforeseen circumstances.
Portable Toilet Features
Choose your rentals from a variety of portable bathroom solutions: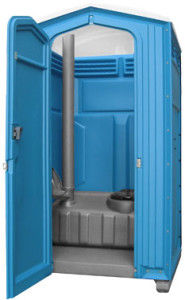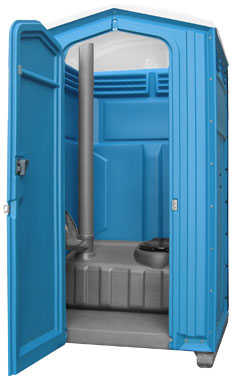 Most events and construction sites get by with a set of single-unit portable toilet rentals: stalls that contain a toilet only. You can order separate hand sanitizers, sinks, and other accessories to complement single-unit porta potties for maximum sanitation.

Restroom and Shower Trailers
For more formal events, such as a wedding or charity dinner, our Phoenix providers offer portable restroom trailers that have most of the features of a full bathroom: sinks, soap, lighting, etc. We also provide portable shower trailers for overnight events and construction sites that expose workers to a lot of dust and dirt.
Beginning and Ending Your Rental Period
Although we can sometimes accommodate same-day orders, we strongly recommend contacting us at least two days before the start of your project or event to check rental availability and ease the delivery process.
When you no longer need your porta potty rentals, call ASAP Site Services directly. We'll have your provider pick up your units and then stop billing you. If you arrange hauling separately (by calling the number printed on a unit, for example), we'll continue to bill you for each day until we're notified.
Sanitation Services
Our porta potty rental prices include one servicing each week, during which we'll pump out the tanks and clean, sanitize, and restock each rental unit. Waste will be transported to a local wastewater facility in accordance with Phoenix regulations. If you need more frequent servicing, it can be arranged for an additional fee.
Considerations and Precautions for Phoenix Rentals
Although you can generally place portable toilet rentals on private property, Phoenix may require you to secure a permit depending on the size of your project or event. Permits are also required to place porta potty rentals on City of Phoenix or Maricopa County property, such as a park or a public street.
If one of your units falls over, contact ASAP immediately. We'll dispatch a driver to your site to evaluate the situation and make adjustments as needed. ASAP Site Services is not responsible for damages to your rental units or your site.
We can arrange porta potty rentals throughout Phoenix and to nearby communities, including:
Alhambra
Encanto Village
Glendale
Laveen Village
Scottsdale
South Mountain Village
Tempe
Order Portable Toilet Rentals Today
When you're ready to order portable toilet rentals for your next Phoenix-based project or event, our customer service team will work with you to make sure you get all the facilities and services you need. Fill out our online form or call us at (888) 413-5105 to receive your customized quote. ASAP Site Services looks forward to helping you manage your project with affordable rates and reliable service. Contact us to begin your order now.